The Gold Coast on Australia's eastern seaboard is world renowned for its natural beauty—sandy beaches, sunshine, surfing, swimming spots, rivers and creeks, rainforest hinterland, and let's not forget the Currumbin Wildlife Sanctuary!
Hidden away from all of the famous attractions, in an unassuming woodworking shop just a stones throw from the Pacific Ocean, a fundamental component of MAKARLU Lotus comes to life—the hardwood rocker bases.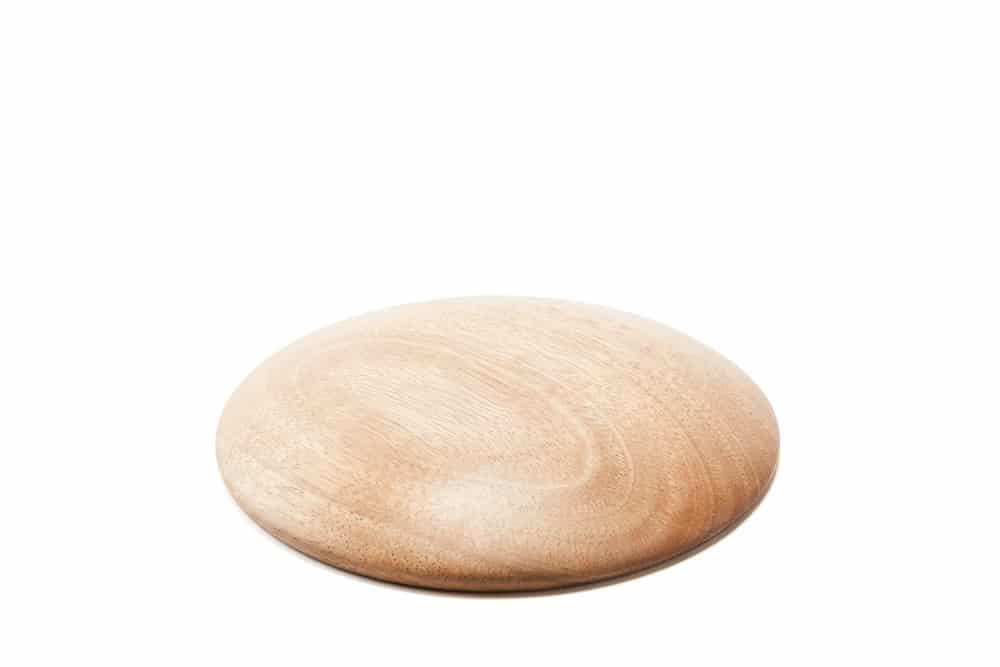 With a desirable combination of specialised equipment and over 40 years experience working with solid timber, the makers of the Makarlu bases have a great depth of knowledge and experience in producing high quality, hand finished woodcraft.
From functional furniture and one-off bespoke items, to state of the art wooden surfboards and now the MAKARLU bases —or 'bowls' as the woodworkers have affectionately named them—they collaborate with designers, architects and builders so that grand visions and big ideas can be realised.
In this workshop, the MAKARLU bases are carefully crafted from sustainably harvested Spotted Gum—a premium Australian hardwood.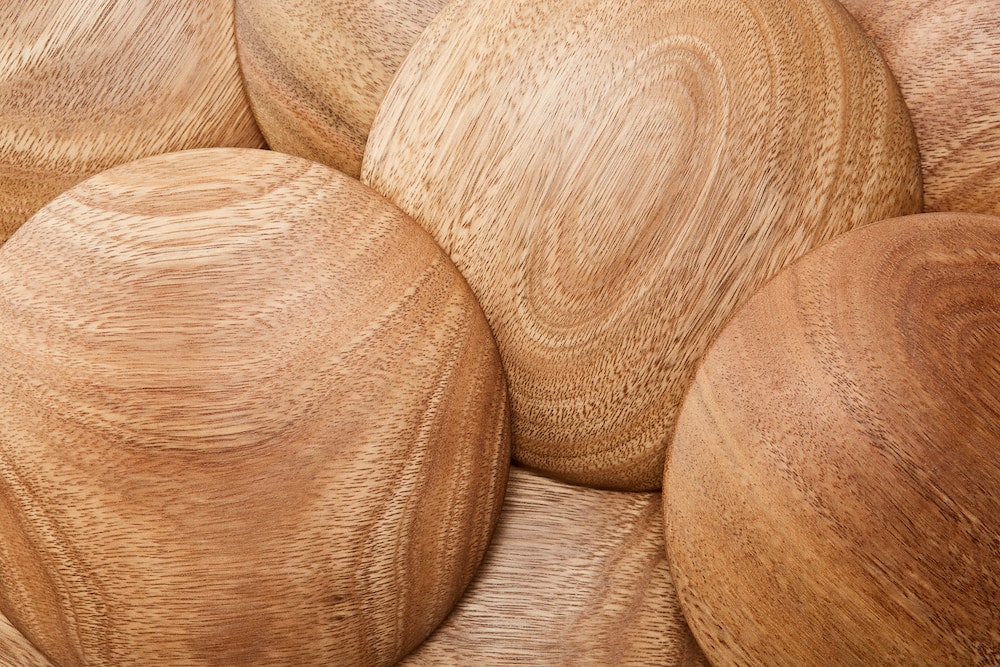 This process involves plenty of human input, and the end result is a MAKARLU rocker base that is an equal measure of function and beauty.
Strong and durable, Spotted Gum hardwood is often used to make bridges, boats and baseball bats. In other words, the MAKARLU rocker base is robust enough to handle all manner of movement applications.
Designers appreciate Spotted Gum for its elegant grain structure, attractive markings and vibrant colour palette. Natural variations in the timber mean that each Spotted Gum hardwood base is unique. Like fingerprints and snowflakes, no two are identical.
So rather than stash it away in a cupboard or drawer, we reckon MAKARLU Lotus is nice enough to leave out on display as a reminder to move your body. You can read more on our Real Timbers page, or purchase Lotus from the Shop.