Features
MAKARLU Coast was inspired by the natural beauty of where land and ocean come together. Comprised of our unique Nesting Domes on Timber Bases—the distinctive sizes, surface contours and textures of Coast are made for the muscles, fascia, and skin.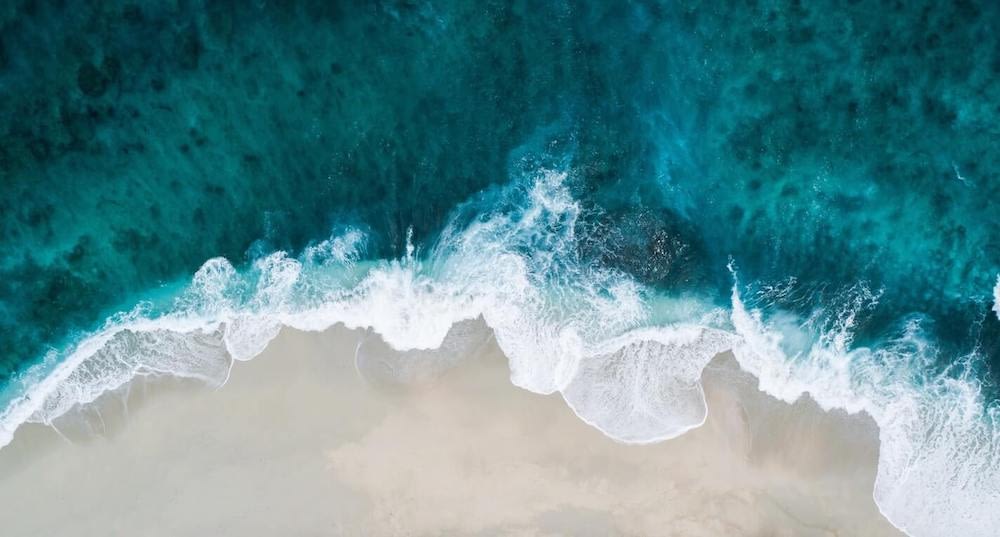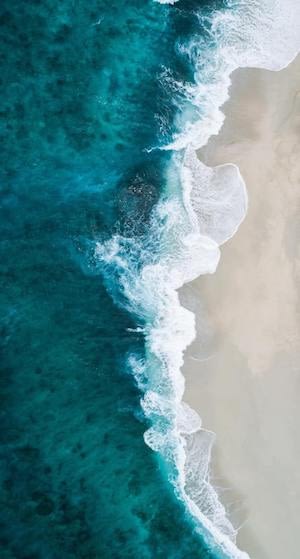 Whether for general exercise, self-massage, specific rehabilitation goals, or training of highly conditioned performers and athletes, Coast will help to release, relax, stretch, strengthen, and move the whole body—from head to feet and anywhere in between.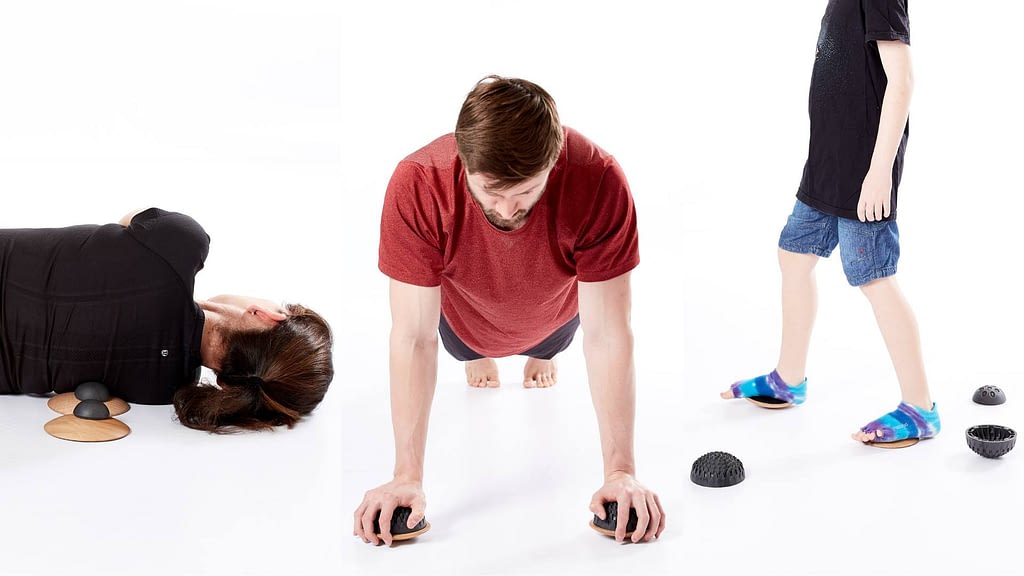 Nesting Domeson a Rocker Base
Like a Matryoshka doll, the Nesting Domes and Rocker Base of Coast fit snugly together. This innovative design feature lets you vary the overall firmness, use the components individually, or combine them in countless configurations.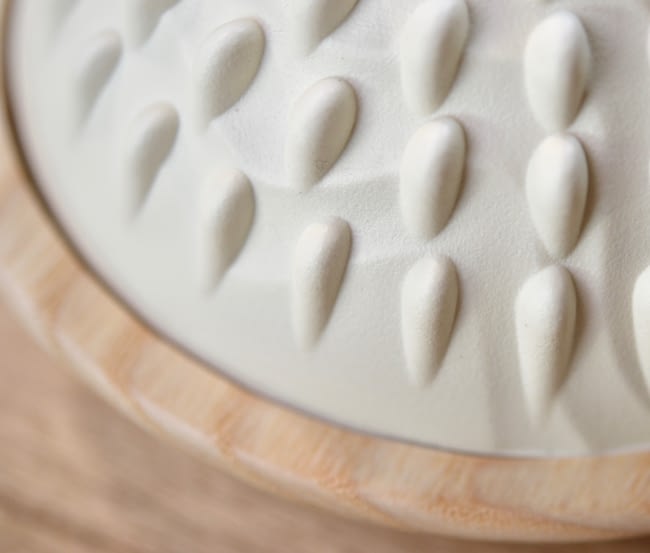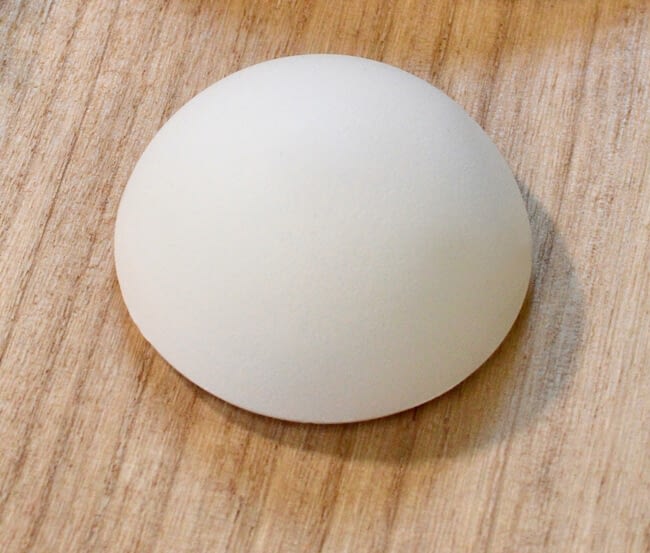 Whether in hand, under foot, or on display—there's nothing quite like the look and feel of real timber. Hand-pick your ideal combination of brilliant colours and beautiful timbers above.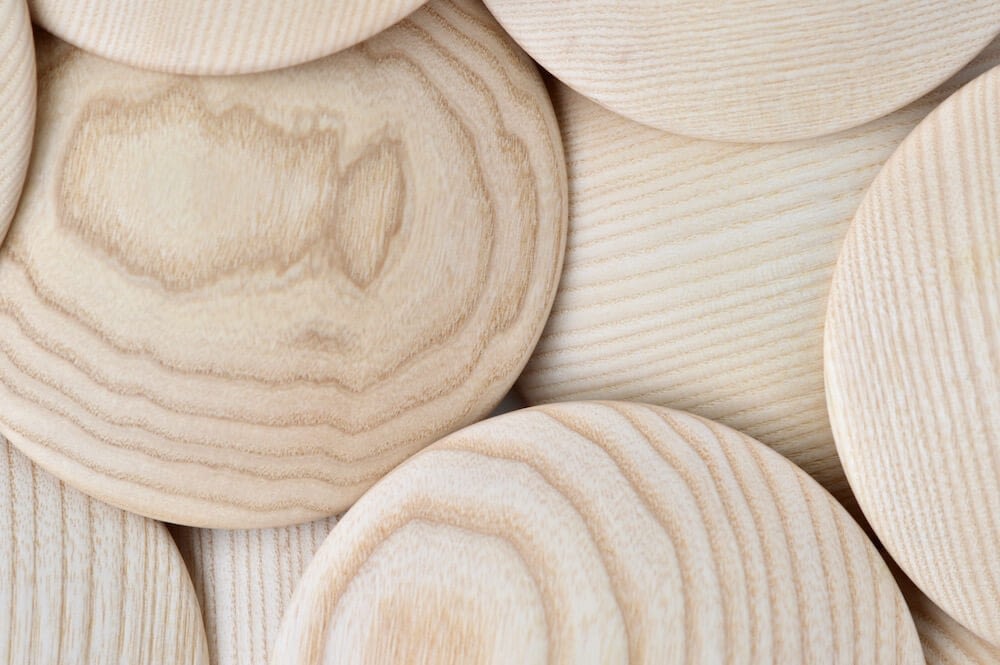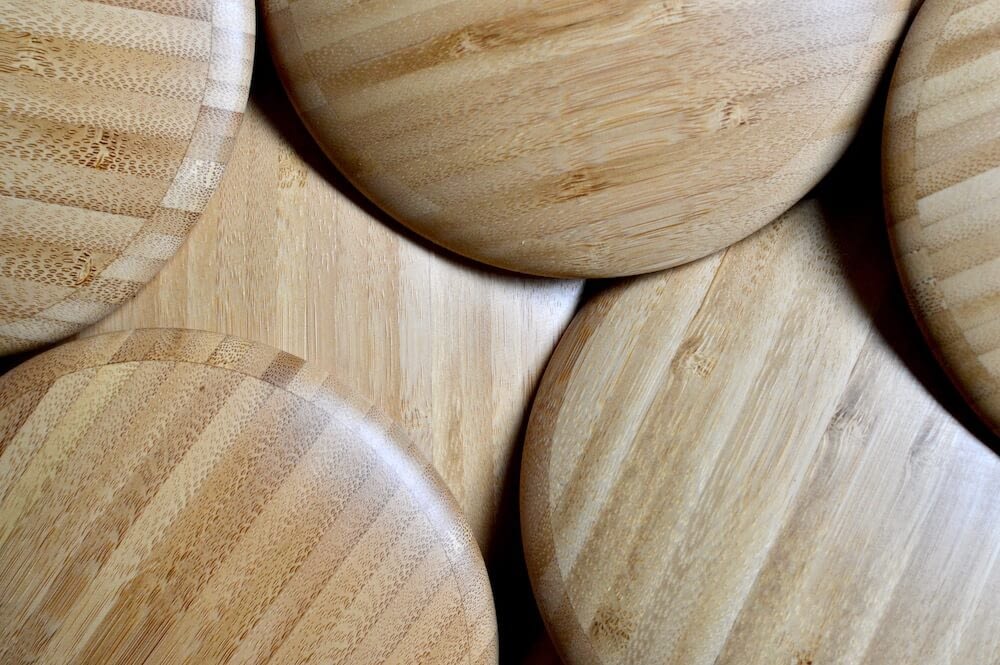 "I am so released I could do the whole morning again."
"Makarlu really is magic, our bodies feel incredible."
"It's a game changer for physical therapy and fitness professionals. Best thing? It's all magnetic. Knot in your shoulder? Stick it to the fridge and lean in. Take it apart for different textures and shapes."
"I was so excited to receive this in the post. I had to share it online! What an ingenious design. The quality and diverse ways of using this equipment seems limitless. I appreciate the care choosing ethical materials. I've been balancing, massaging trigger points and breaking a sweat especially when it came to the plank variation."
They are so versatile, adaptable and provide incredible feedback to the body. What I love most about them is how they create a fun, playful and feel-good environment where you learn so much about how your body moves and responds to different sensations & movement patterns.
"... come in for a play with these cleverly designed release domes and beautifully crafted wooden balance discs from Makarlu. They are amazing and lots of fun."
"Not long returned from my Vietnam trip with students and now just emailing to let you know that the Makarlu saved my life on a few occasions - well... got me mobile again. I am so grateful - thank you!!!"
"Designed in Brisbane and made in Australia, they are stunning! They provide many opportunities to support and challenge the Pilates repertoire. I love their versatility and my clients are going to love them."
"Is your home gym cluttered with a multicoloured gaggle of props and spiky balls? Replace the lot with the stylish Makarlu Lotus, a set of three nesting domes on a convex timber base that combine to form a variety of exercise props. Used to facilitate balance and movement, they are also an excellent way to stretch and massage aching muscles. The set is compact for travelling and an intriguing objet d'art when not in use."
"Makarlu est une invention Australienne. Ce set offre un nombre presque illimité de possibilité pour féliciter les mouvements et la rééducation musculaire."
"Makarlu is amazing, so versatile. Dancers feet love them ⭐️. A great tool to help increase ankle range of movement and stability, in supine or standing."
"Already loving this incredible combination of functionality and beauty."
"Makarlu is innovative and beautiful."